Auto Indexing for Turntables & Transfer Tables Now Available & TMCC compatible
Our indexing system allows you to place your surrounding whisker tracks to the turntable wherever you need to. This is unlike other systems where you have to make your layout tracks lineup with predetermined degree spacing of tracks (ie. 7.5, 10 or 15 degrees) With our system we use a quadrature encoder which lets our system know the exact position within the 360 degrees of the pit. On our largest turntable (34") this within 1/64 of an inch. On our smaller tables this accuracy is even greater. Within the 360 degrees there are 8,191 encoder positions to align to. This is relevant when setting up your track positions.
With this precise system we are able to build speed steps in the operation of our table to give a more realistic operation. The bridge, speed when starting out, will begin movement as a creep speed, move onto slow speed, continue onto medium and then a fast. Depending on the distance needed to travel to the track selected, the bridge will speed up in predetermined increments. The longer the distance it travels the faster it will eventually get before it reaches its destination track. During its journey to its next track, it will speed up until it hits the halfway point of its predetermined path at which point it will begin to slow down. All operations and programming of tracks is done through the keypad.
Photo below shows our indexing system upgrade kit . System can be powered by your existing 12VDC transformer or an optional 12VDC power adapter. We now offer a stainless steel keypad faceplate that allows easy mounting of our keypad to your layout fascia or control panel. You can also use it to mount the keypad into a gray plastic double electrical gang box, like found at Home Depot or Lowes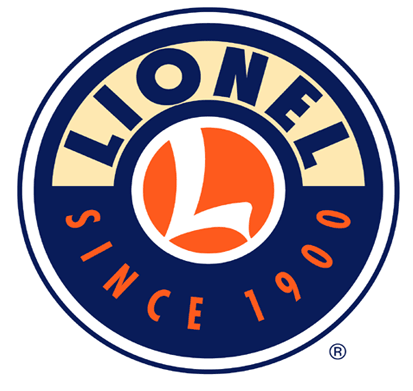 Our auto indexing now works with Lionel TMCC so that you can run our indexer with either the Cab 1 or Cab 2 remote and in the future the
Here is the link to our instruction page for hooking up the TMCC indexer interface board to our system and the operating commands